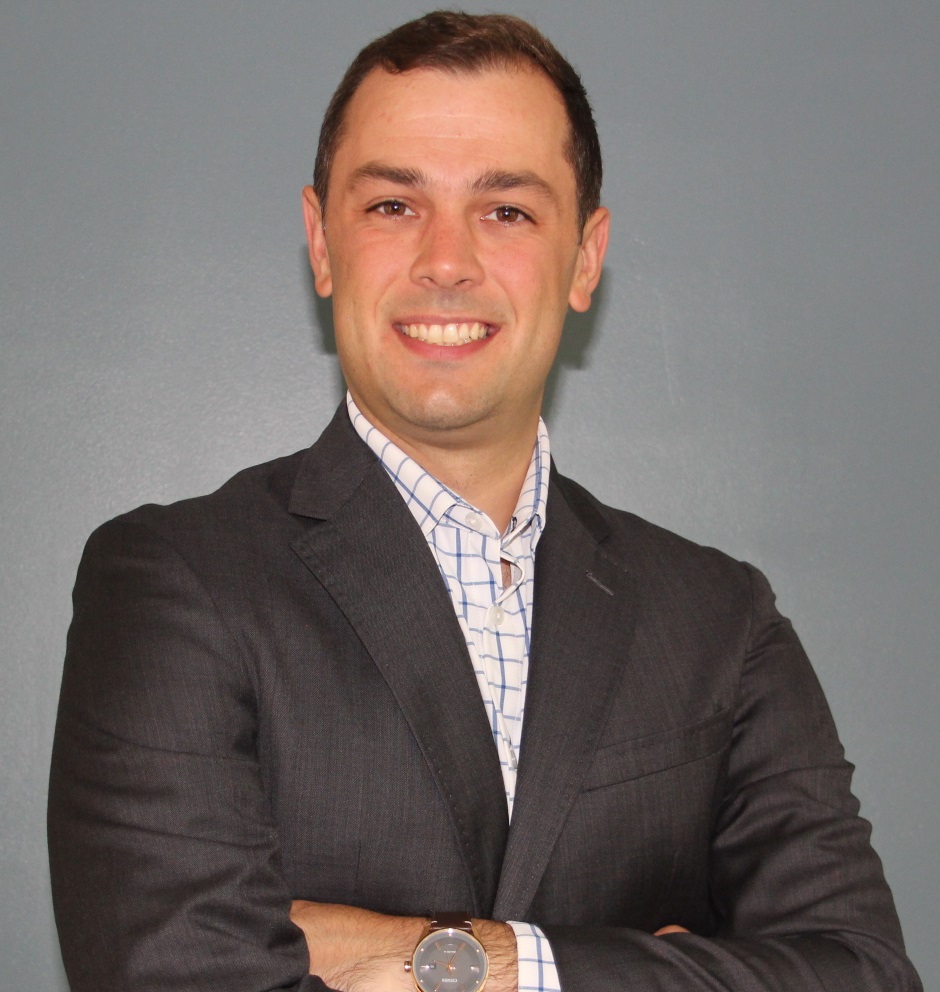 Patrick Tierney, PE, ENV SP, Transportation Engineer, Fuss and O'Neill, Inc. and BSCES Government Affairs & Professional Practice Committee Chair
Legislative Fly-in Application is Now Open
ASCE national has opened the application for the 2024 Legislative Fly-in to Washington D.C., which occurs between February 28 and March 1. At this event, members from around the country travel to the US capitol city to collaborate and advocate for policy that positively impacts the industry. At the summit, best practices and future development opportunities are discussed between ASCE national, section and branch leaders.
Last year, two members from BSCES were awarded travel stipends from ASCE and attended the event. This year, we are looking to increase our state's presence at scheduled educational events, social hours, and congressional office visits. If you have any interest in advocacy and government relations through this ASCE-led effort, please apply and reach out to the BSCES government relations committee with any questions! Click here to learn more including how to apply to attend the fly-in. The deadline for applications is November 17, 2023.
State Infrastructure Report Card
With the support of ASCE national, BSCES has started the process to develop a plan for creating the first Massachusetts State Infrastructure Report Card. The process to draft a report card mirrors the national level effort to update the Report Card for America's Infrastructure, last completed in 2021.
Every four years, ASCE produces a Report Card for America's Infrastructure that scores different areas of the nation's and state infrastructures. Information in this report is utilized in advocacy efforts to pursue policies and funding that positively impact the civil engineering industry. Each state individually drafts a unique report card that is tailored to the state's infrastructure condition and needs. Massachusetts is one of the few states in the country that has not developed a report card to increase awareness and advocacy for funding needs.
It is anticipated that the process to draft the Massachusetts report card could begin in the fall of 2024. The work until then includes scoping and developing the report card structure and a sub-committee to prepare it. Leadership, data analysis, presentation and report writing are some of the skills you can develop through the process. If you would like to be involved or have input to the scope of work, please reach out to me at Govern.Affairs.Comm@bsces.org.