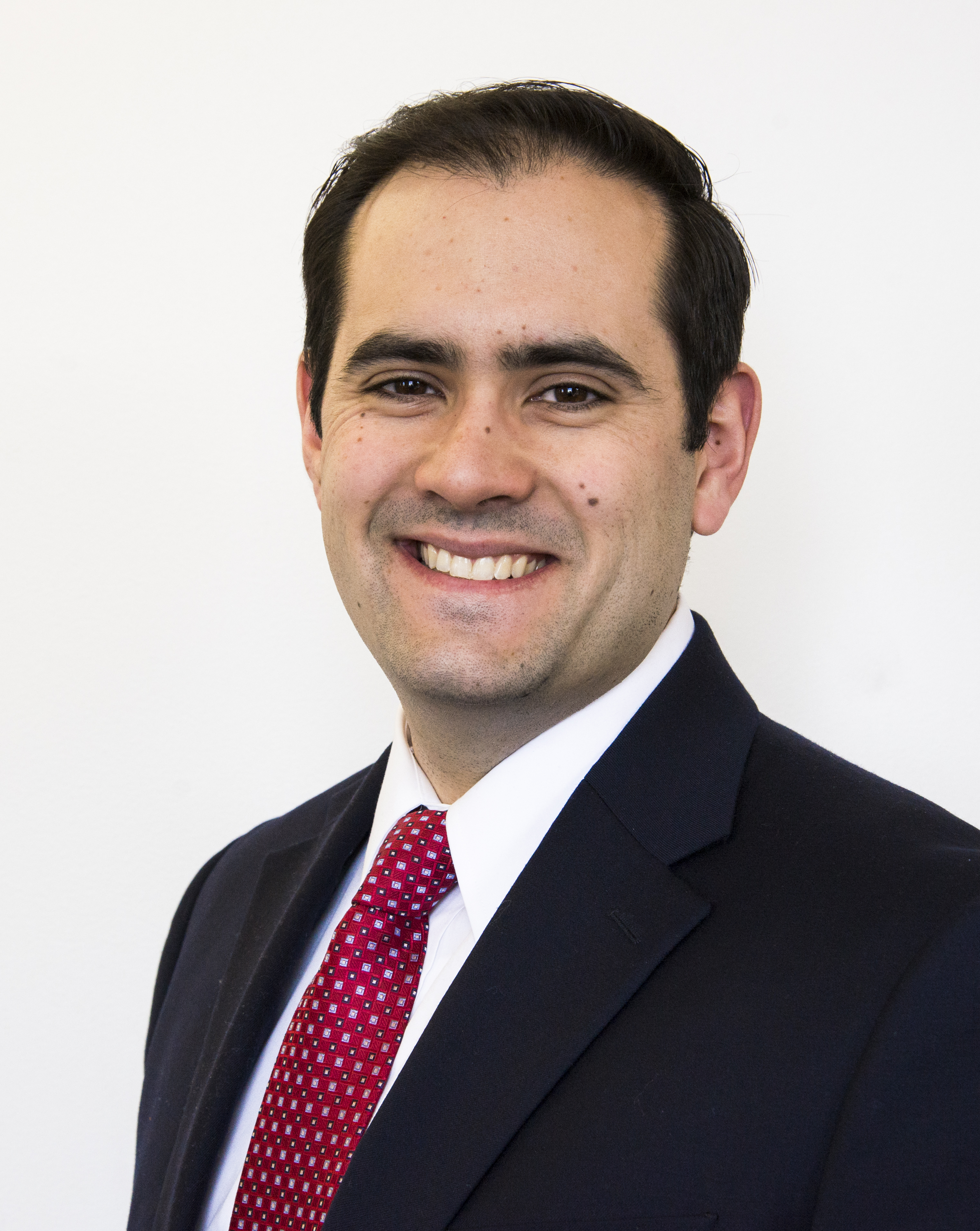 As we kick off the 46th volume of BSCESNews, our profession is front and center in the national debate as Congress readies to tackle the largest investment in our nation's infrastructure since the completion of the Interstate Highway System. As the incoming chair of the BSCES Newsletter Editorial Board, a couple of thoughts come to mind.
First, what an incredibly exciting time to be a civil engineer! It's great to see us finally investing in our nation's infrastructure and putting in place the foundation for future growth and success. Second, will members of BSCES and other engineering professionals be ready for this historic wave of funding? Our Society has been around since 1848. Throughout our long history, many of our members have helped design some of our country's most enduring public works projects. Our Society members have helped build canals, bridges, tunnels, water treatment plants, dams, reservoirs, skyscrapers, and other infrastructure that's helped raise the standard of living here in the US. I have no doubt engineering professionals are ready to help design and construct safe, resilient, and sustainable infrastructure that our nation can depend on for decades to come.
Finally, I want to learn about all the exciting projects BSCES members are working on in our industry. Please consider submitting an article to help raise awareness of your projects and engineering solutions! The BSCES Newsletter Editorial Board is always looking for more members. The Board is a great opportunity to be involved in the production of our newsletter and an opportunity to build relationships within our industry. If you like writing and are interested in getting involved in our group, please reach out to me at msullivan@chacompanies.com.