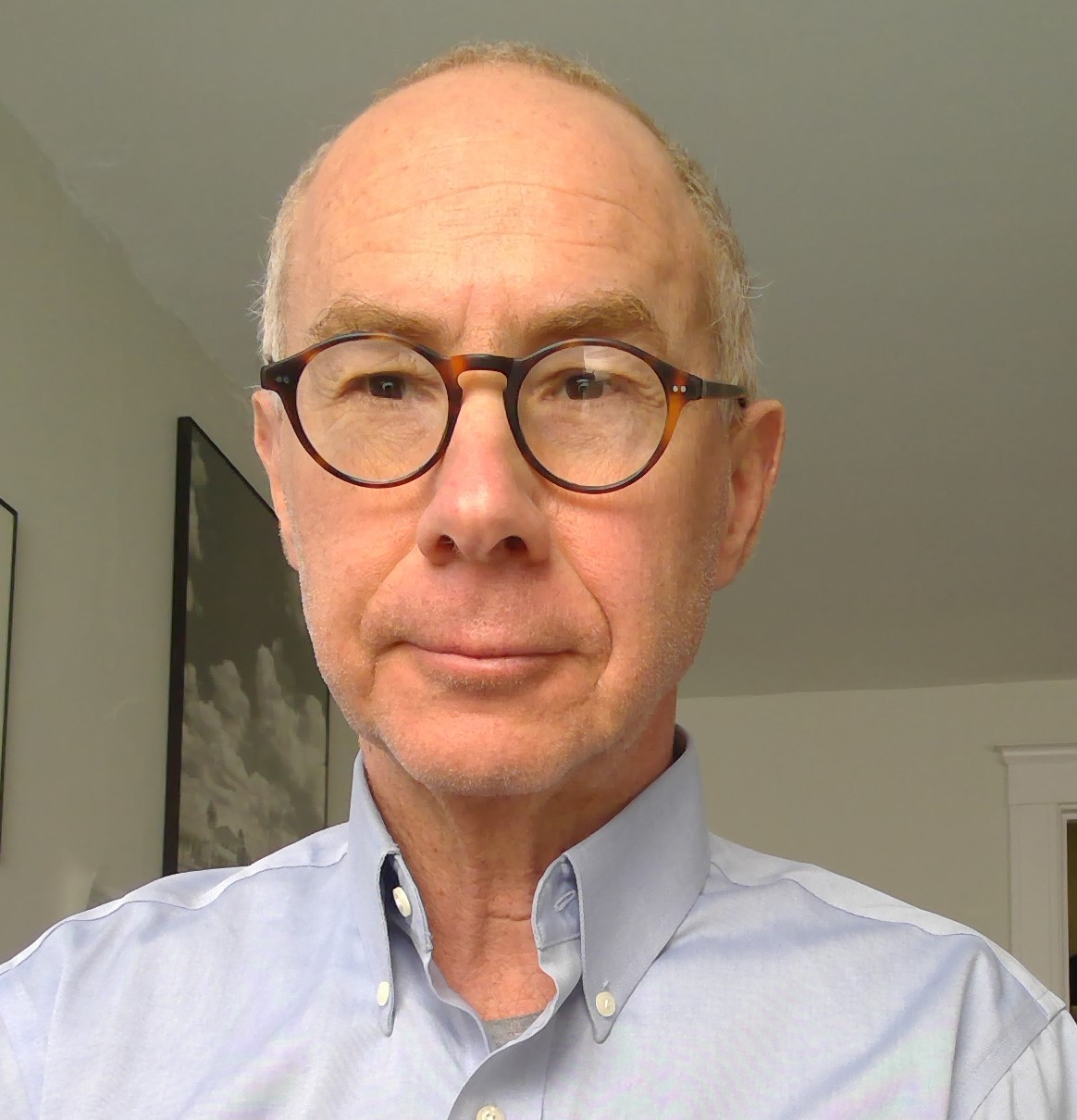 Bruce Jacobs, PhD, PE, BSCES Legislative Fellow
After several years of not appointing a BSCES Legislative Fellow, who serves as a technical resource at the Massachusetts State House, the program has been restored. This is thanks to the efforts of past fellow Heather Ford, BSCES Treasurer Gregory Mirliss, others on the BSCES Board of Government, and Massachusetts Senator Brendan Crighton and his staff. As the newly appointed BSCES Legislative Fellow, I've been assigned to the office of Senator Crighton, the chairperson of the Joint Committee on Transportation. The senator and his staff have been gracious in providing me with a place to work and integrating me into the ongoing activities in their office.
From time to time, I will report back to BSCES membership through BSCESNews on items likely to be of interest to the engineering community. Senator Crighton and the Joint Committee on Transportation are actively engaged in issues involving:
Other bills of interest under consideration of the Joint Committee on Environment and Natural Resources include:
Establishment of a water infrastructure fund (S453 and S476) – These are potentially important bills, each of which calls for the establishment of a Commonwealth-administered revolving fund to support the financing of water infrastructure;
Expanded planning of climate stressed water basins through the empowerment of MADEP to re-calculate basin safe yields and the requirement of well permitting and reporting by local communities (H3550).
Permitting roadblocks to clean energy permitting are also being addressed to streamline the process and allow for the achievement of the Commonwealth's decarbonization goals. Efforts towards this goal include the:
Creation by Governor Maura Healey of the Commission on Clean Energy Infrastructure Siting and Permitting;
Proposed bill H3215 - An act to expedite permitting for electric decarbonization infrastructure projects.
Public hearings on bills under consideration are an important part of the process that shapes the development of legislation impacting the civil engineering community. If you are a professional engineer who is interested in proposed legislation, I strongly encourage you to become part of that process by providing oral or written testimony to the appropriate committees. Feel free to reach out to me at legislativefellow@bsces.org if you have any questions on the process of providing comments.