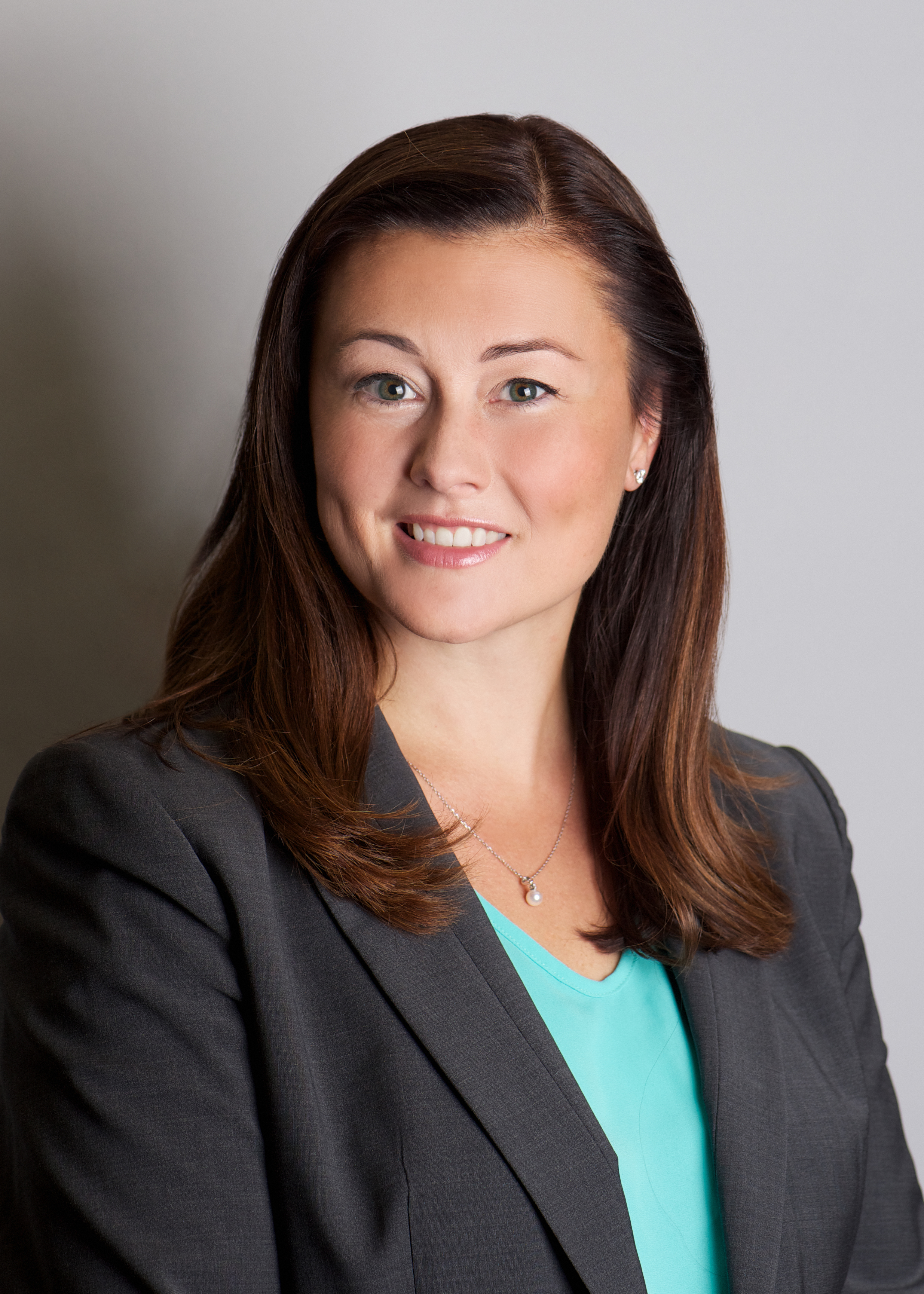 This time of year is always an exciting time to be in Boston, the students move back in, the air cools, the trees change colors, and the BSCES program schedule heats up. If we're lucky, the lights stay on at Fenway for a few more weeks. But with every new "storrowed" moving van, we are reminded that our bridges, roads and infrastructure are taking a beating, and winter is just around the corner.
I am hopeful that our leaders in Washington, D.C. will confirm their commitment to fund national infrastructure replacement projects, but until they do, we look to our local and state leaders to implement budgetary commitments for a state of good repair across the Commonwealth. We all must do our part to invest in our future.
The underlying theme of this month's newsletter is Transportation and its featured group is the Transportation & Development Institute Boston Chapter. This issue's articles include examples of successful stakeholder collaborations on a complex multi-tiered airport terminal access upgrade project and employing an innovative Lateral Slide Method technique on a vital bridge replacement project. The former entitled "Upgrading Airport Infrastructure - Terminal B Entrance Roadways, Boston Logan International Airport" was submitted by Nicholas Scenna from Stantec, which is a 2021-2022 BSCES Society Sponsor and the sponsor of this newsletter. You can learn about the exciting plans our T&DI Boston Chapter has for the upcoming year by reading the featured group article written by group chair Tyler de Ruiter from BETA Group, Inc.. If you have any questions, please do not hesitate to reach out to me at president@bsces.org or to Tyler at TDI@bsces.org.