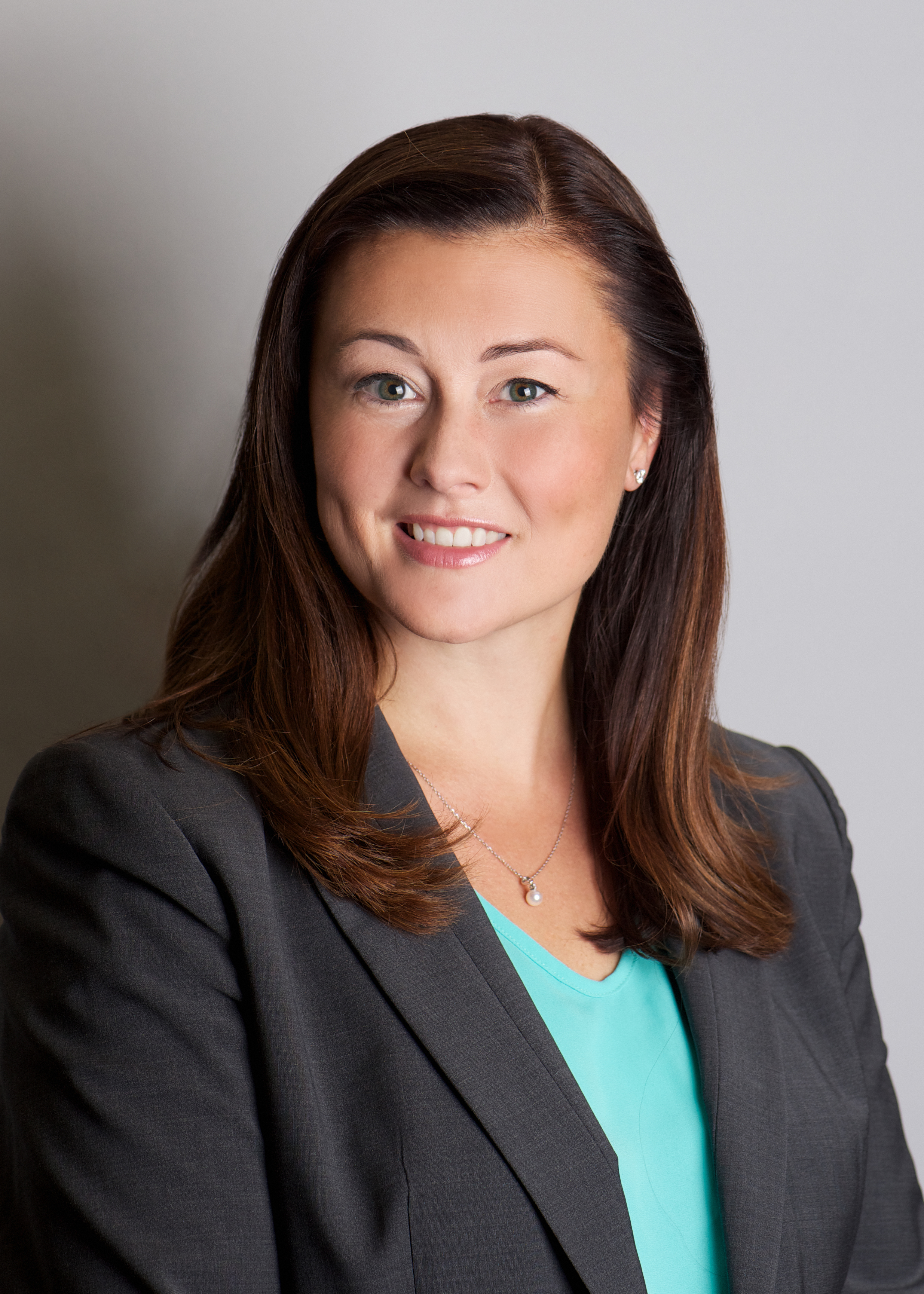 April showers bring May flowers, and in a college town like Boston, the month of May can also bring caps and gowns. For a couple of recent years that wasn't true, but now many area high schools, colleges, and universities are moving forward with holding in-person graduations, commencements, and reunions this month. While we will most likely continue to experience the reverberations of COVID-19 disruptions for years to come, those brightly decorated squares and billowing robes are a welcome sight of a time-honored tradition.
The underlying subject of this month's newsletter is Utility Engineering. This theme is reflected in the lead article entitled The Impact of Construction Vibration on Adjacent Structures, which was written by Dr. Adam A. Yala, W. Sharkey Bowers, and Andrew F. Lovenstein of J.S. Held LLC. Additionally, I would like to recognize and thank J.S. Held LLC for their support as a 2021-2022 BSCES Society Sponsor and the sponsor of this issue of BSCESNews.
This issue's other featured articles include a synopsis of exciting local ASCE competitions cultivating imaginations in technical veins of the next generation, and an example how one member manages to cleverly disguise his affinity for historic bridges within planned family excursions. You will also learn about some exciting plans our Utility Engineering & Surveying Institute Boston Chapter has for the rest of this year. Please consider getting involved. If you have any questions, please do not hesitate to reach out to me at president@bsces.org or our UESI Chapter Chair Peter Nardini at uesi@bsces.org.
Lastly, please register here for the 173rd BSCES Annual Awards Dinner. This in-person event (fingers crossed) is scheduled for Tuesday, June 21, 2022, at the Royal Sonesta Boston Hotel in Cambridge, MA. Our keynote speaker for the event is Thomas Glynn, adjunct lecturer at Harvard Kennedy School of Government, former CEO of Massport and former general manager of the MBTA. I am also pleased to report that Ashley Stolba the undersecretary of community development in the Massachusetts Executive Office of Housing and Economic Development, will be joining us that evening to introduce Tom.