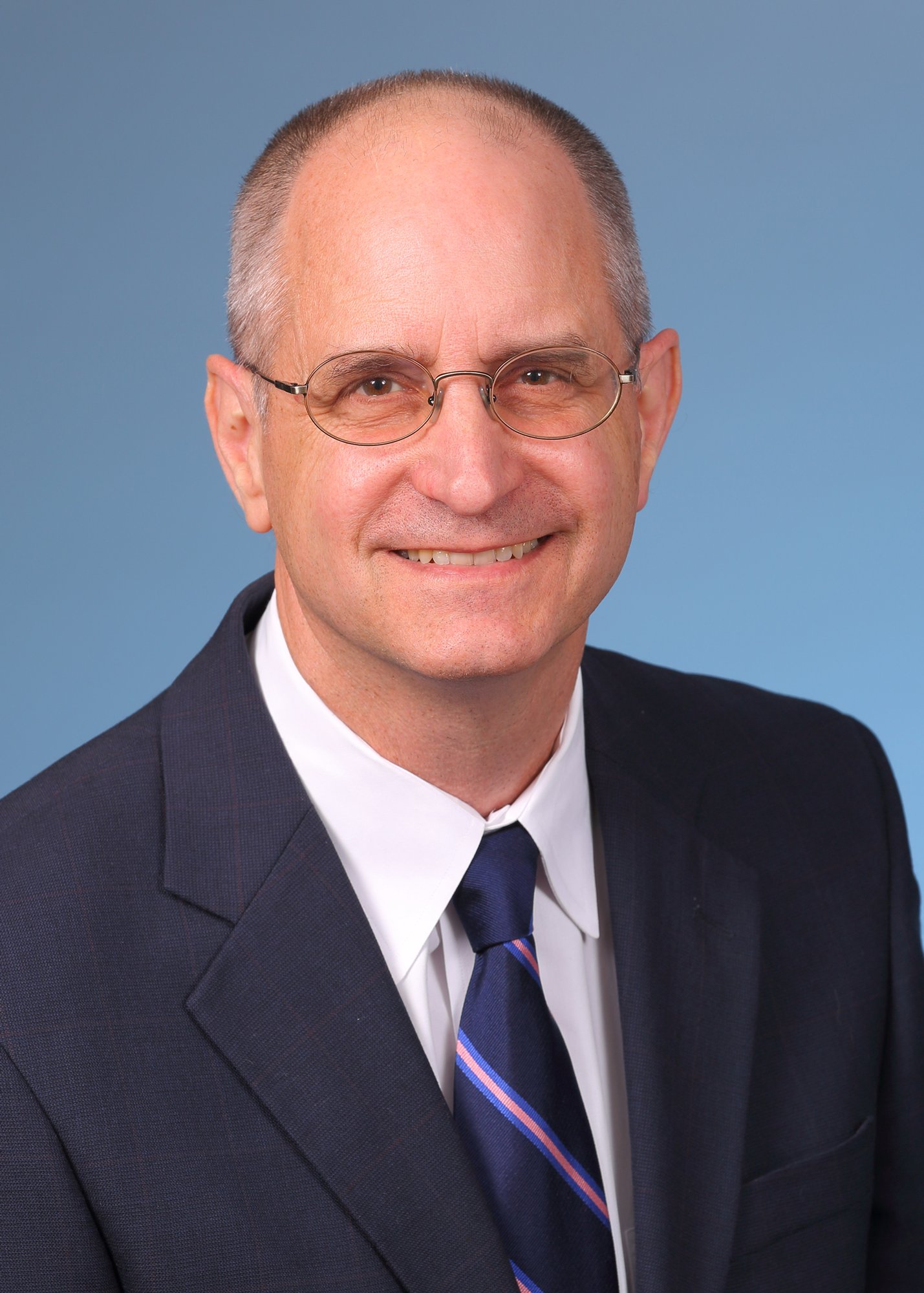 Well, spring is finally here. It also means the end of street opening moratoriums in cities and towns across the Commonwealth. So, as the spring flowers pop up so will traffic detour signs and construction barricades on our streets and highways. As the roadway work zones start to appear, I would like to remind you of the importance of roadway work safety. According to the Bureau of Labor and Statistics on average over 120 people are killed each year in roadway work zone related accidents. I recently read of a terrible accident on I-695 in Baltimore that left six highway workers dead. Many of our members have tremendous highway safety expertise and/or are involved in roadway work zone projects. I encourage all of us to seek out and listen to the advice of these experts, if necessary, and to do our best to ensure the appropriate safety controls and procedures are implemented and followed. Also, for all of us driving, let's keep our eyes open and slow down when approaching and passing through a roadway work zone. Together we can help ensure a fun summer and make sure everyone gets to go home at night.
I would like to mention that BSCES has made a significant donation to our sister organization, The Engineering Center Education Trust (TECET) to help with major renovations of the building at One Walnut Street in Boston. The Walnut Street building has been BSCES's home since the early 1990s. We are happy to help support TECET in maintaining our home for the future. Gregory Mirliss from AECOM, our treasurer, has written a great article with more details about the donation and the history of the building. We also have an interesting article about the March ASCE Legislative Fly-in written by Patrick Tierney from Fuss & O'Neill, who is chair of our Government Affairs & Professional Practice Committee.
This month's newsletter focuses on Construction. I recommend you look at great articles by authors from Stantec, and GZA. Our featured BSCES group is the Construction Institute (CI) Boston Chapter. The group's chair, Ryan Marshall from HNTB, has written an article about the chapter and its activities. Also, please note that the chapter's executive committee is looking for new members. If you would like to get involved, please contact Ryan at rmarshall@HNTB.com or ci@bsces.org for more information. Lastly, I would like to thank Stantec for their continued support as a 2022-2023 BSCES Society Sponsor and the sponsor of this issue of BSCESNews.