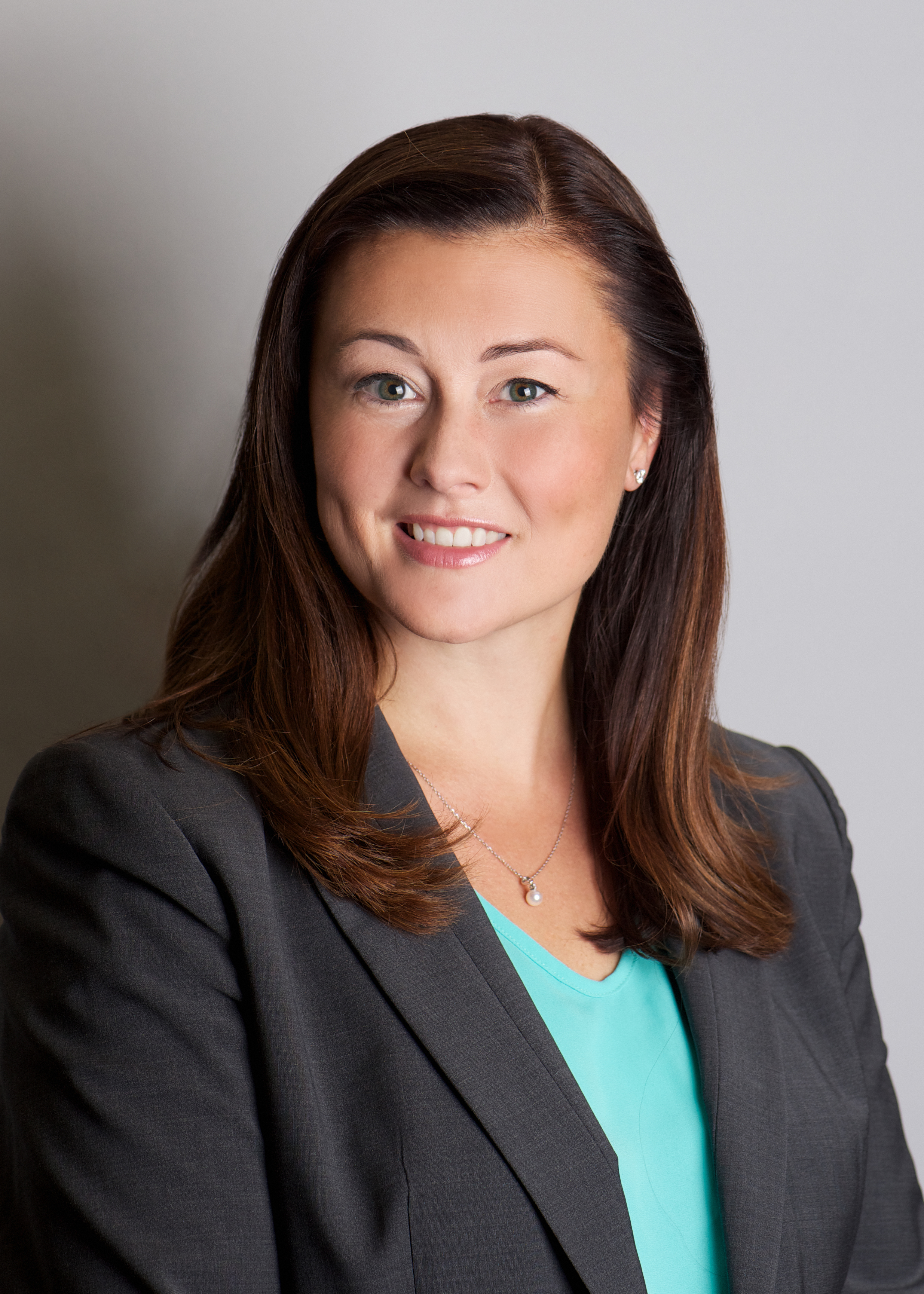 This month heralded the first day of spring with a shift from dormancy towards growth and renewal. While we continue to experience disruptions in global supply chains due to the COVID-19 pandemic, climate change, natural disasters, and now the conflict in Ukraine, local and regional companies are finding new and innovative ways to anticipate, adjust, and adapt to our current environment.
The underlying subject of this month's newsletter is Construction. This theme is reflected in the lead article entitled "Climate and Extreme Weather Events: Considerations for Insurance, Infrastructure Planning & Environmental and Financial Compliance," which was written by Richard C. Donohoe of J.S. Held LLC. I would like to recognize and thank J.S. Held for their support as a 2021-2022 BSCES Society Sponsor and the sponsor of this issue of BSCESNews. This issue's other featured articles include three successful applications of Accelerated Bridge Construction techniques along major vehicle thoroughfares of I-90 and I-95 and a MBTA commuter line, and an inspiring overview of a closed coal-fired power plant parcel remediation project which converted the former industrial site to one supporting solar energy generation and suitable for future development all while respecting adjacent natural resources. You will also learn about the exciting plans our Construction Institute Boston Chapter has for the rest of this year. If you have any questions, please do not hesitate to reach out to me at president@bsces.org or our CI Boston Chapter Chair Betsy Kirtland at CI@bsces.org.
Lastly, please save-the-date for our 173rd BSCES Annual Awards Dinner scheduled for Tuesday, June 21, 2022 in person (fingers crossed). More details to come.