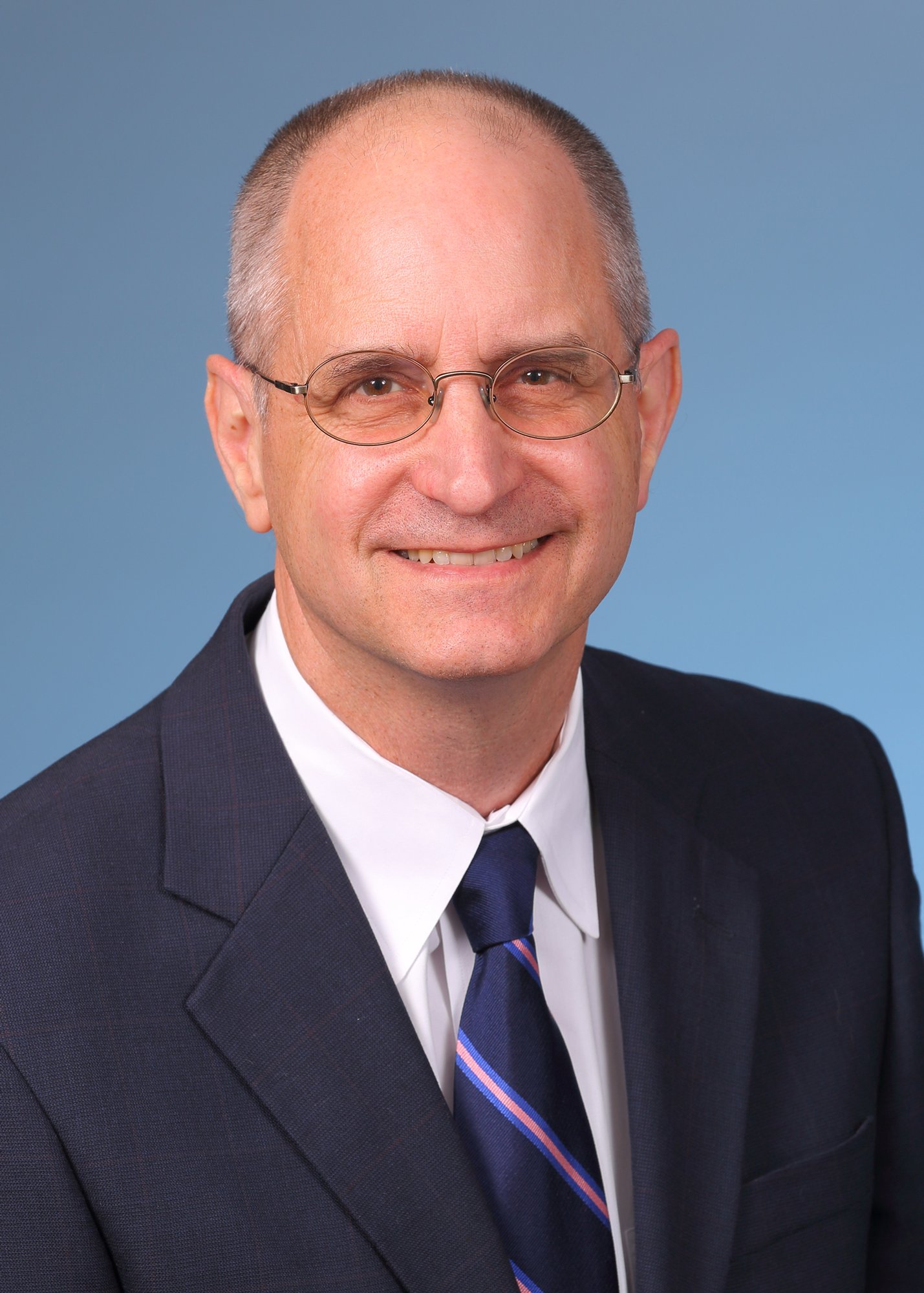 Happy New Year to all! As we head into this new year BSCES leaders are looking to focus on supporting our local ASCE Student Chapters. Ten Massachusetts colleges and universities have one of these student chapters. Part of BSCES's mission is the "… nurturing future engineers and advancing professional growth." Historically, BSCES has been able to provide its student chapters with numerous resources including grants for the chapter activities, student scholarships, a professional liaison to help mentor and guide the chapters, career networking, and professional development opportunities.
During the pandemic, our connection with the chapters became frayed due to lockdowns, Zoom burnout, etc.. The chapters themselves have had difficulties as well with leadership transitions and loss of institutional knowledge. Over the coming months, we will be working with local student chapter leaders and their faculty advisors on maintaining and strengthening BSCES's connections to chapter members in order to provide them with the numerous resources BSCES has to offer. We will be looking to put on our annual Student Night event in the next few months. This event features a keynote speaker and presentation of student awards and scholarships. I want to thank Simpson Gumpertz & Heger for their continued support of this event. They will also be providing a student scholarship to be awarded at the event.
This month's newsletter focuses on Innovative Technologies. I recommend you look at some great articles by authors from Collins Engineers, Green International Affiliates, and VHB. Our featured BSCES group is the Engineering Management Group (EMG), which is looking for new executive committee members. To learn more, please contact our executive committee's EMG liaison, Gregory Mirliss at treasurer@bsces.org.
In closing, please be aware that BSCES has begun accepting nominations for the 2023 BSCES Section and Employer Recognition Awards. BSCES has over ten award categories. These awards will be presented to this year's recipients during our Annual Awards Celebration this June. The nominations submission deadline is Monday, February 27. This is an excellent opportunity to recognize individuals who have made significant contributions to the civil engineering profession and their communities and employers who are committed to providing exceptional opportunities to their engineers and encourage their active participation in ASCE and BSCES. If you know of a worthy candidate please submit a nomination. Click here for the list of awards and nomination forms.