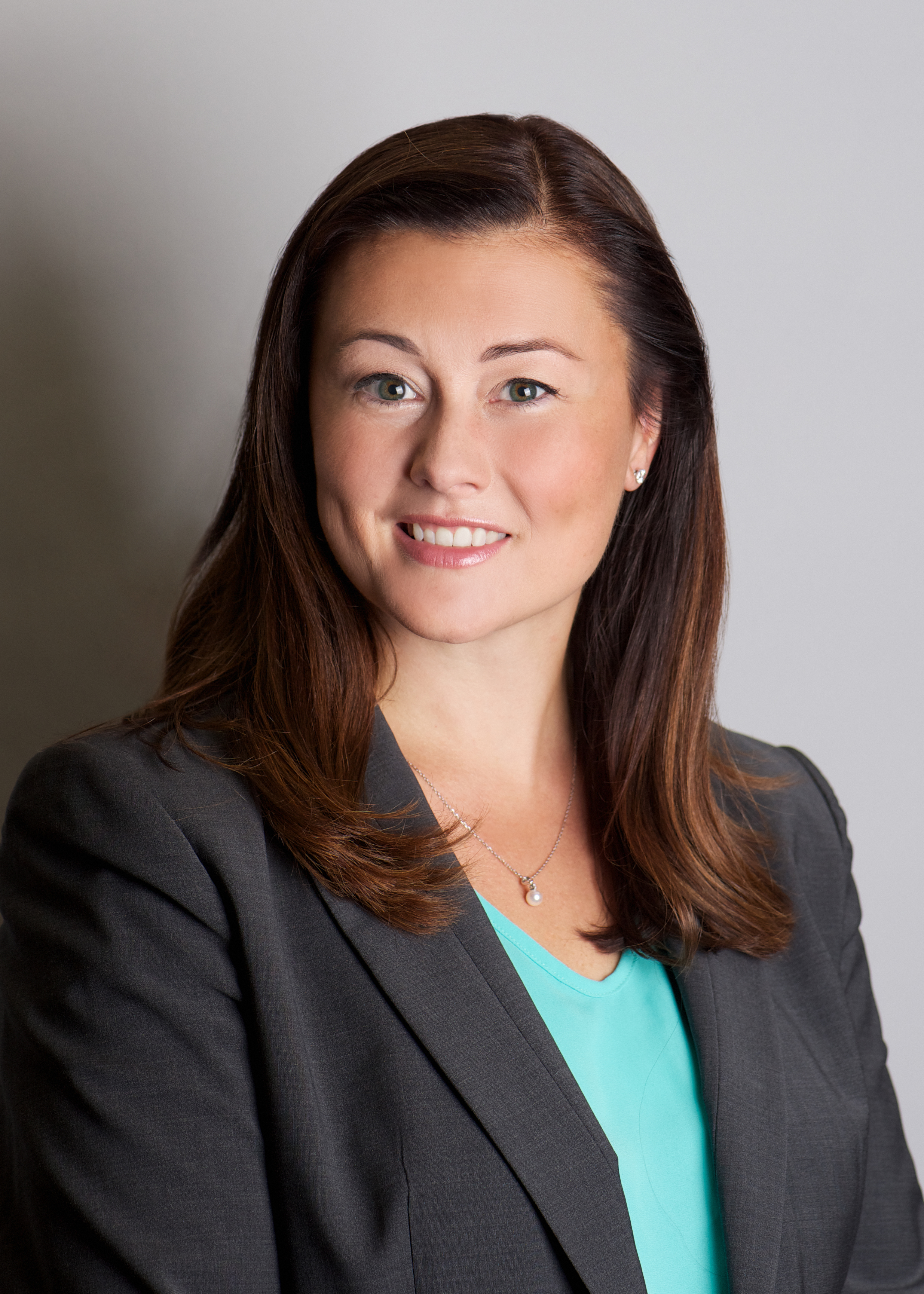 Happy New Year! I hope it is off to a great start for you all. I used to think that wintertime in New England was a quiet time for the construction industry, thanks to Mother Nature's frigid interventions. But now I understand the bustling activity merely shifts focus from doing to planning and back again. So, what better time for us to highlight the administrative side of our work?
The underlying subject of this month's newsletter is Engineering Management. In our first article, Modern Programming Tools for Engineers, you'll learn of three project-oriented applications to manage big data. The second article, A Contractor's Race Against Time examines a case study of 3D and 4D construction visualization techniques employed in short order. And our third article, Bent on Innovation, seeks to highlight the application of innovative approaches throughout the bridge design management process to a successful end. I would like to recognize and thank Helical Drilling for their support as a 2021-2022 BSCES Society Sponsor and the sponsor of this issue of BSCESNews. You will also learn of all the exciting plans our Engineering Management Group has for the upcoming year. If you have any questions, please do not hesitate to reach out to me at president@bsces.org or our EMG Chair Lee Koska at emg@bsces.org.
Also, as we embark on this new year, I wanted to take the opportunity to remind you that BSCES has begun acceptance of nominations for the 2022 BSCES Section and Employer Recognition Awards, which will be presented during our Annual Awards Celebration this June. The deadline for submission is Monday, February 28, 2022, but early submissions are encouraged. Please don't miss this chance to review and nominate a worthy colleague or project.
I hope you enjoy this month's offerings, and best of luck digging out …