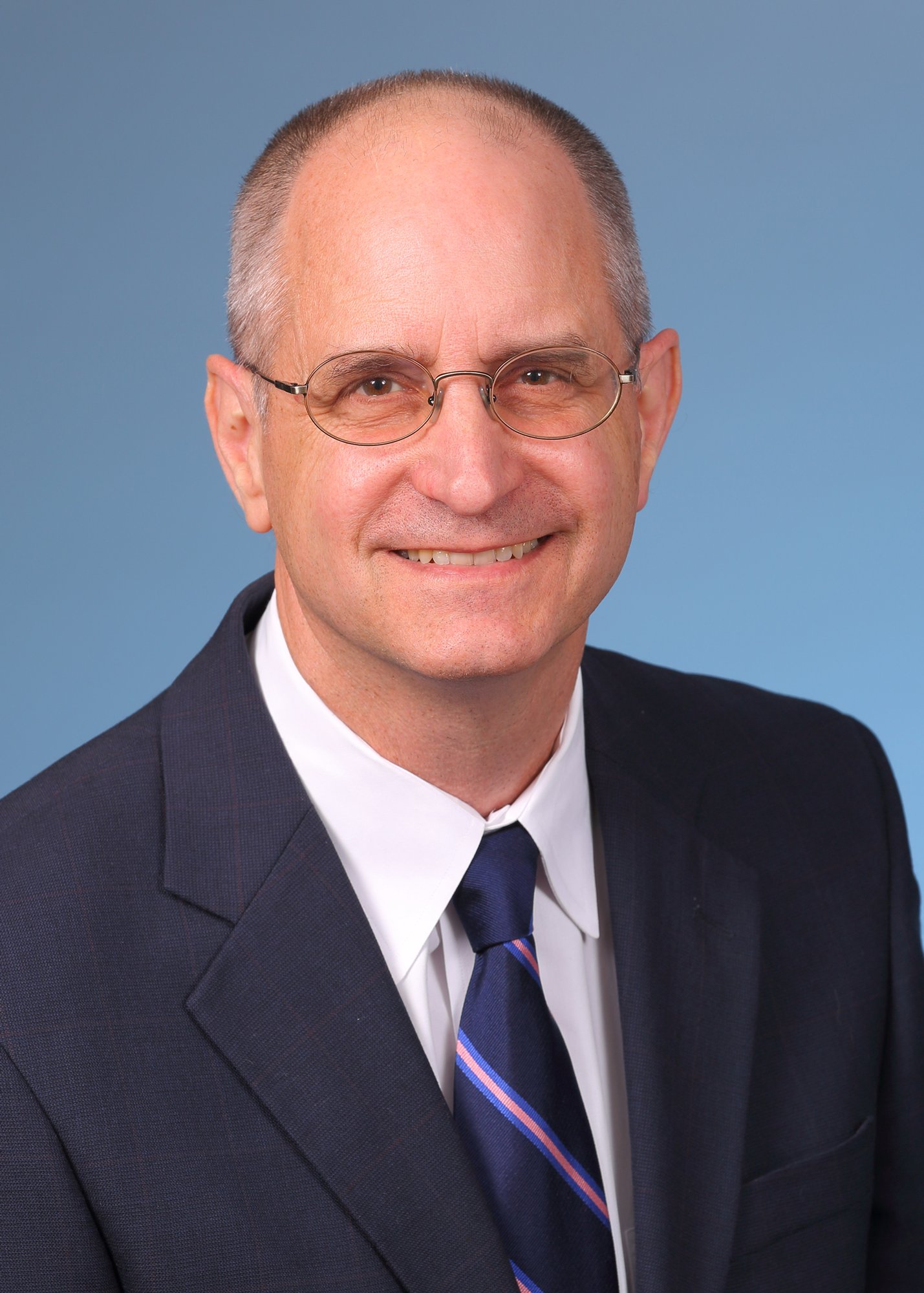 BSCES has always considered public outreach and advocacy an important part of its mission. For many years, BSCES has had a legislative fellow program that provides for qualified BSCES members to serve as staff members to the Massachusetts Joint Committee on Transportation. In this position, the legislative fellows provided valuable technical support to aid in the Committee's legislative activities. This program had been on hold during the COVID pandemic, but I am happy to report that we have been coordinating with the senate chair and staff for the Committee and they are excited to resume having a BSCES legislative fellow on staff again. During the coming months, we will be soliciting and reviewing applications for this legislative fellowship. I want to thank BSCES Treasurer Gregory Mirliss from AECOM for his efforts and leadership in getting this important program back up and running. For more information, including how to apply for this fellowship by the March 31, 2023 deadline, see Gregory's article entitled BSCES Seeks 2023-2024 Legislative Fellow that is included in this newsletter or visit the BSCES website's Legislative Fellow landing page.
On our public outreach front, the BSCES Public Awareness & Outreach (PA&O) Committee hosted the annual Model Bridge Competition at Wentworth Institute of Technology on Saturday, February 4. The event was a great success with teams from all over the region participating. I want to thank Wentworth for hosting the event. I also want to thank longtime PA&O Committee Chair Reed Brockman from AECOM and all the other volunteers for their help in putting on this event. It is their hard work that makes BSCES the organization that it is today.
I want to mention that the ASCE Northeast Student Symposium is being hosted by Northeastern University and Wentworth Institute of Technology. The Symposium is over the weekend of April 22 and 23, 2023. This great student event includes regional concrete canoe and steel bridge competitions.
In addition, I want to provide another reminder that the BSCES Awards Committee, which is chaired by BSCES Vice President Antonios Vytiniotis from Geocomp, is accepting nominations for the 2023 BSCES Section and Employer Recognition Awards. BSCES has over ten award categories. The awards will be presented during our Annual Awards Celebration this June. The deadline for submission of award nominees has been extended until Friday, March 31, 2023. This is an excellent opportunity to recognize individuals and employers that have made significant contributions to the civil engineering profession and their communities. If you know of a worthy candidate, please submit a nomination. The list of awards and nomination forms are available here.
Lastly, this month's newsletter focuses on Water & Environmental Solutions. I recommend you look at great articles by authors from MIT, and Kleinfelder. Our featured BSCES group is the Environment & Water Institute (EWRI) Boston Chapter. The group's chair Rishabh Iyer from Kleinfelder, has written an article about the chapter and its activities. Also, please note that the chapter's executive committee is looking for new members. If you would like to get involved, please contact Rishabh at riyer@kleinfelder.com or ewri@bsces.org for more information.