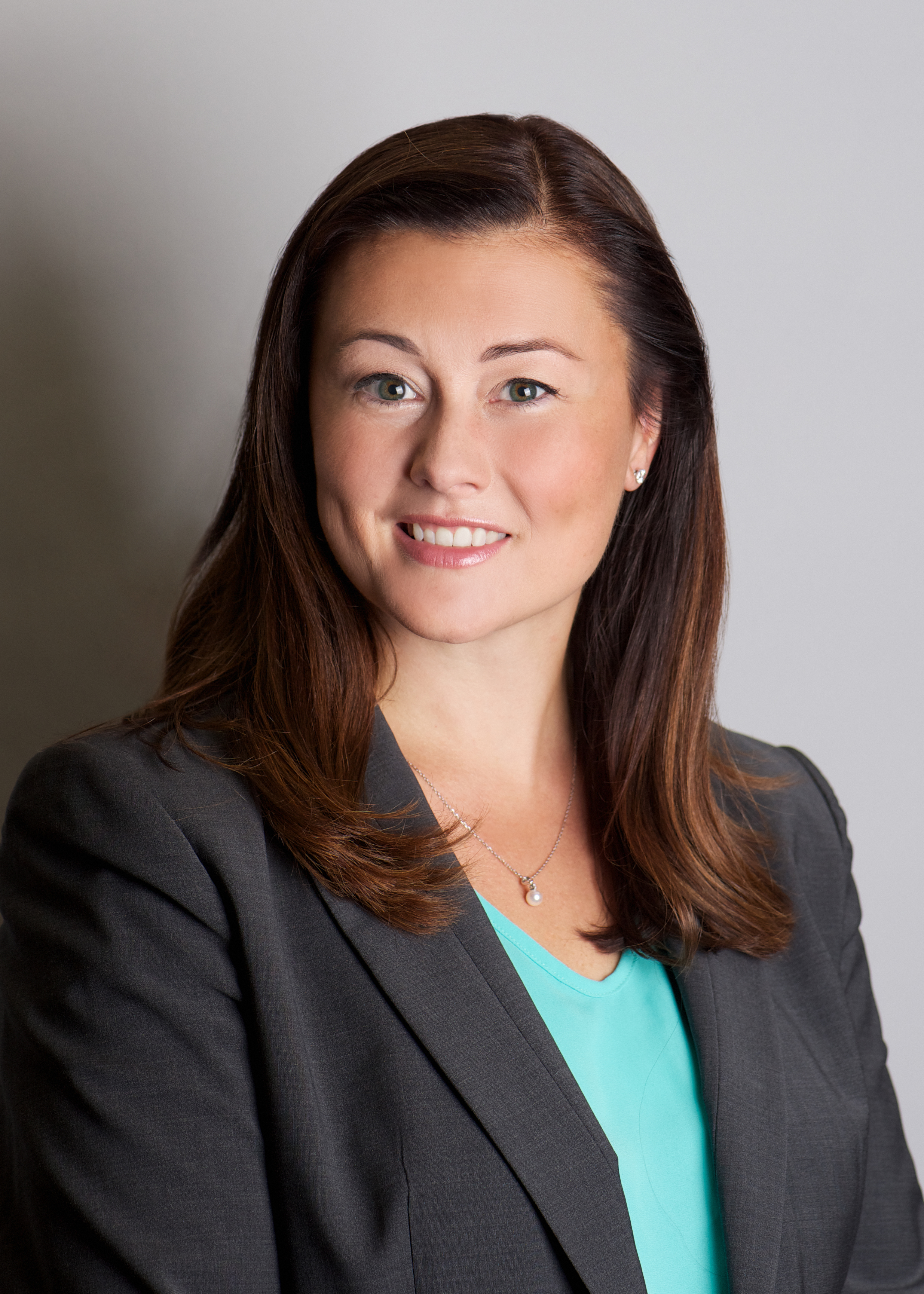 While clean water is often taken for granted until its supply is threatened, the frozen version isn't far from a New Englanders' mind this time of year. Whether it is icicles stretching longer or snow piling higher, water's freeze-thaw states can wreak havoc, but the winter season is vital to replenishing our groundwater and restoring our freshwater resources.
As such, the underlying subject of this month's newsletter is Water & Environmental Solutions. This theme is reflected in the lead article entitled "Drilling Deep to Help Logan Fly High," which was written by Mark Careyva and David Finocchio from Keller, and Billy White from D.W. White Construction. I would like to recognize and thank Keller for their support as a 2021-2022 BSCES Society Sponsor and the sponsor of this issue of BSCESNews. This issue's other featured articles include an overview of a complex saltwater marsh restoration project which balanced human and ecological needs, an application of Wastewater-Based Epidemiology (WBE) highlighting some timely societal benefits, an outline of how the City of Somerville utilized an MWRA loan program to conduct a lead service line replacement program, and a brief history of Bay Road, one of the oldest roads in the nation. You will also learn about the exciting plans our Environmental & Water Resources Institute Boston Chapter has for the rest of this year. If you have any questions, please do not hesitate to reach out to me at president@bsces.org or our EWRI Boston Chapter Chair Rishabh Iyer at EWRI@bsces.org.
And we don't give out Olympic gold medals or toy pandas, but BSCES does have its own tokens of recognition and achievement. If you know of a worthy BSCES Section Award recipient, I encourage you to follow this hyperlink and submit a nomination by the Monday, February 28, 2022 submission deadline. The BSCES Section Awards are given to individuals who have made significant contributions to the civil engineering profession and their communities. Take a moment of your time to nominate those who you feel deserve to be recognized for their efforts during this past year.