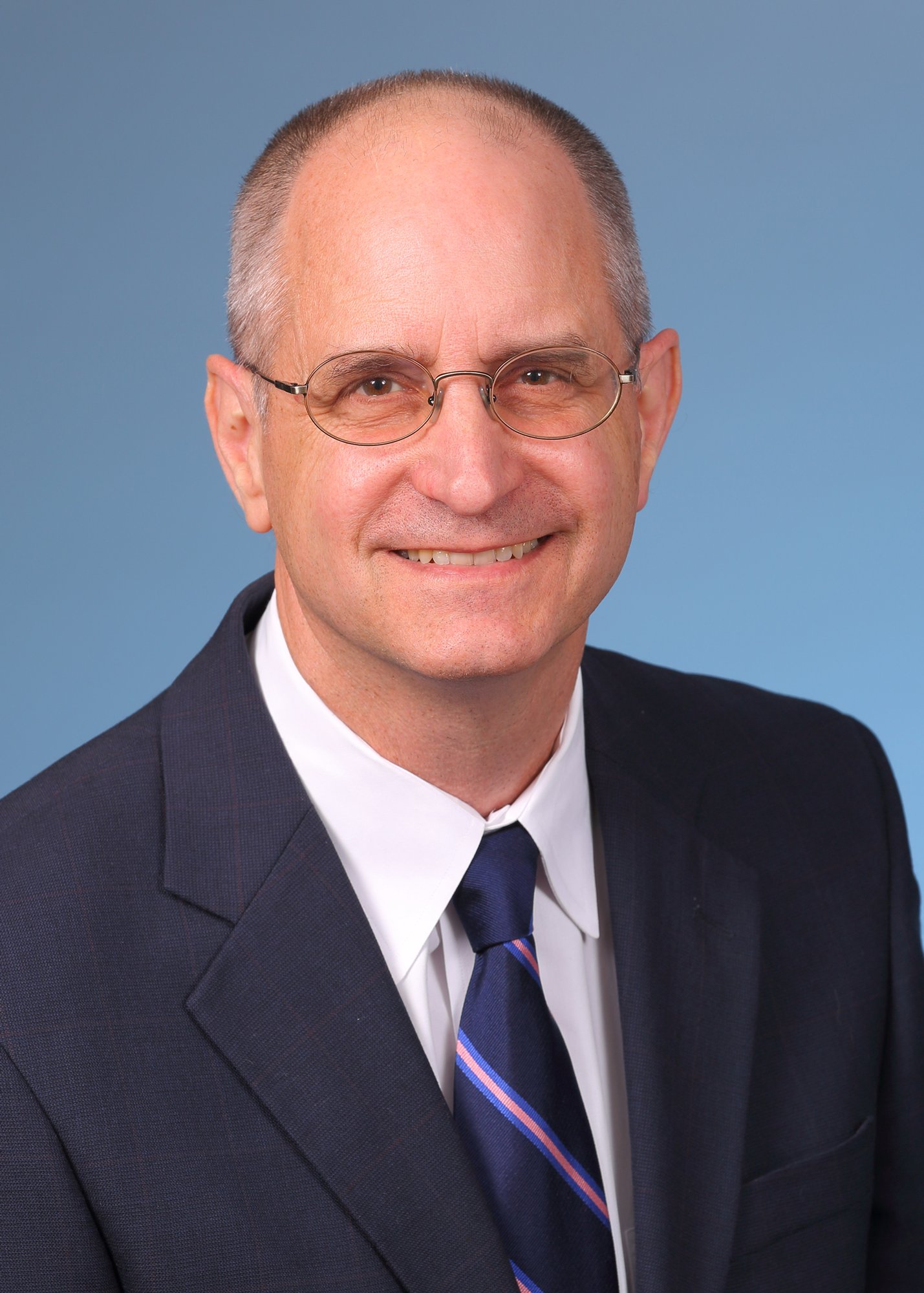 Here we are at the end of 2022. I don't intend to get all "Auld Lang Syne" in this article, but it is a good time to reflect on BSCES's past year and plans for its future.
The major theme of 2022 was the loosening of COVID-19 restrictions and the return to many of the activities that had been curtailed during the pandemic. For BSCES that consisted of principally returning to offering in-person events. In 2022, in addition to our large number of webinars BSCES has put on numerous in-person events. These included large events such as the 173rd Annual Awards Dinner and 32nd Annual Francis M. Keville Scholarship Dinner and smaller more intimate events such as the Parcel 12 Site Tour and Civil Engineering Trivia Night.
I, like many that I saw at these events, was excited to be at the live event and reconnect in person with friends and colleagues. At the events it often seemed like things were back to normal pre-pandemic times. However, from my perspective at BSCES, the planning, registration, and attendance certainly has not seemed like it has returned to normal pre-pandemic. We have seen more difficulty in planning and coordinating events. The costs of live events due to inflation have risen to levels that are 50% to 100% higher than pre-pandemic. These event costs are approaching levels that may be unaffordable for many of our members. In addition to these higher costs, some of the event venues are still struggling to provide the same level of service we experienced pre-pandemic. For many of our events, registrations have also not kept pace with pre-pandemic levels. I and other BSCES leaders are still working to sort this out but some of the reasons are traditional such as promotional lead time, program content, and, as mentioned, cost. There also seems to be a drop-off in the willingness of members and nonmembers to attend events. I see some similarity here to the issues that many firms and institutions are facing in getting employees back into the office full or even part-time. In my case, I am not surprised by these issues since my own professional and personal life has not returned to "pre-pandemic normal."
Looking to the future, for BSCES to continue to fulfill its mission of … "nurturing future engineers and advancing professional growth," it needs to continue to provide in-person events including internal BSCES committee meetings. Learning is enhanced and relationships are better established through in-person interactions. I think this is especially important for our younger members. Right now, we are trying to meet our members where they are. We are working on the capacity to provide hybrid events that will allow our members to participate either virtually or in-person. This will also help to extend our geographic reach. We are also looking to identify event venues that are more affordable and accessible for members. As I mentioned, many of our events are smaller and don't need to be held at a large commercial conference or hotel venues. An alternative event venue option that has been affordable for us, is utilizing meeting space at some of our corporate sponsors, other member firms, and affiliated colleges and universities. I want to thank our corporate sponsors and members that have helped provide us with these spaces for our events over the past year.
I would like to mention that if anyone thinks their firm or institution would be willing to host a BSCES event, please contact me at president@bsces.org or Rich Keenan, BSCES executive director at rkeenan@engineers.org.
This month's newsletter focuses on Geotechnical Practices. Our featured BSCES group is the Geo-Institute(G-I) Boston Chapter. The group's chair Todd Dwyer PE, M.ASCE, from AECOM, has written an article about the chapter and its activities. Also, please note that the chapter's executive committee is looking for new members! I also recommend taking a look at some great articles by our authors from Arup, Northeastern University, Wentworth Institute of Technology, and Robinson & Cole LLP. Lastly, I want to thank our corporate sponsors and member volunteers for their continued support.