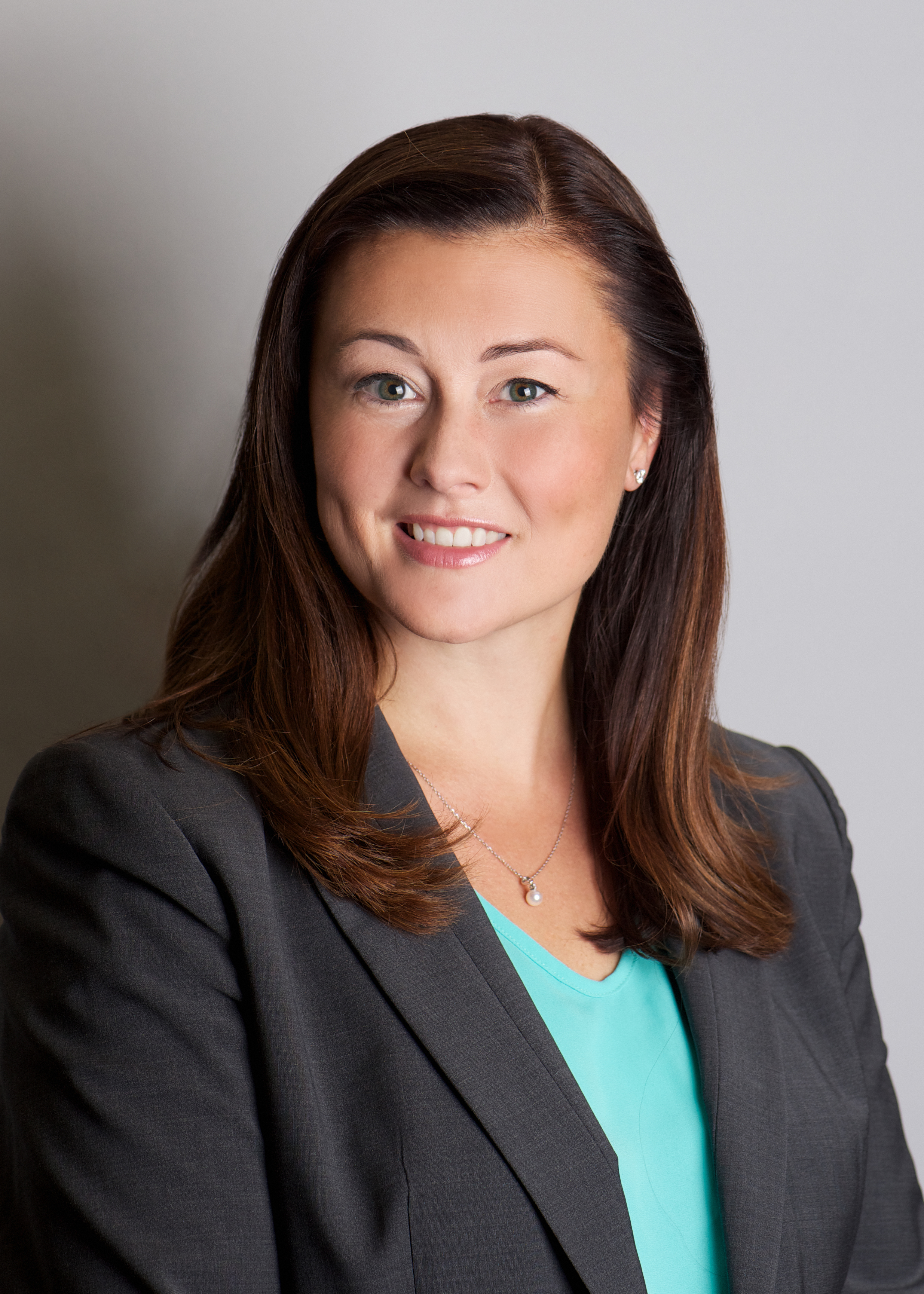 As we burrow into our dens for the long winter's night, it seems fitting to spend a little time on the kaleidoscope of ribbons and possibilities which lie just underneath our mukluks.
The underlying subject of this month's newsletter is Geotechnical Engineering. This theme is reflected in the lead article entitled "Bring Your A-GaME, Massachusetts" which was written by Mary Nodine from GEI Consultants, Inc., and Jennifer Rauch from MassDOT. I would like to again recognize and thank GEI Consultants for their support as a 2021-2022 BSCES Society Sponsor and the sponsor of this issue of BSCESNews. This issue's other featured articles include a site-specific approach to sequencing and monitoring of skyscraper foundation construction to limit adjacent lateral deflections, a highlight of one element of Massport's infrastructure upgrade and expansion program to modernize Conley Terminal in South Boston, and a brief history on the Middlesex Canal including current efforts to maintain important civil engineering artifacts for posterity. You will also learn of all the exciting plans our Geo-Institute Chapter has for the upcoming year. If you have any questions, please do not hesitate to reach out to me at president@bsces.org or our GI Boston Chapter Chair Matt Chartier at geo.institute@bsces.org.
Lastly, as this year comes to a close, our own Vice President and Awards Committee Chair Katie Swanson has written an article announcing the acceptance of nominations for the 2022 BSCES Section and Employer Recognition Awards, which will be presented during our Annual Awards Celebration next June. Deadline for submission is Monday, February 28, 2022, but early submissions are encouraged. Please take this chance to review and nominate a worthy colleague or project.
On behalf of BSCES, I would like to send warm wishes to you and your families for a safe holiday season and healthy new year!