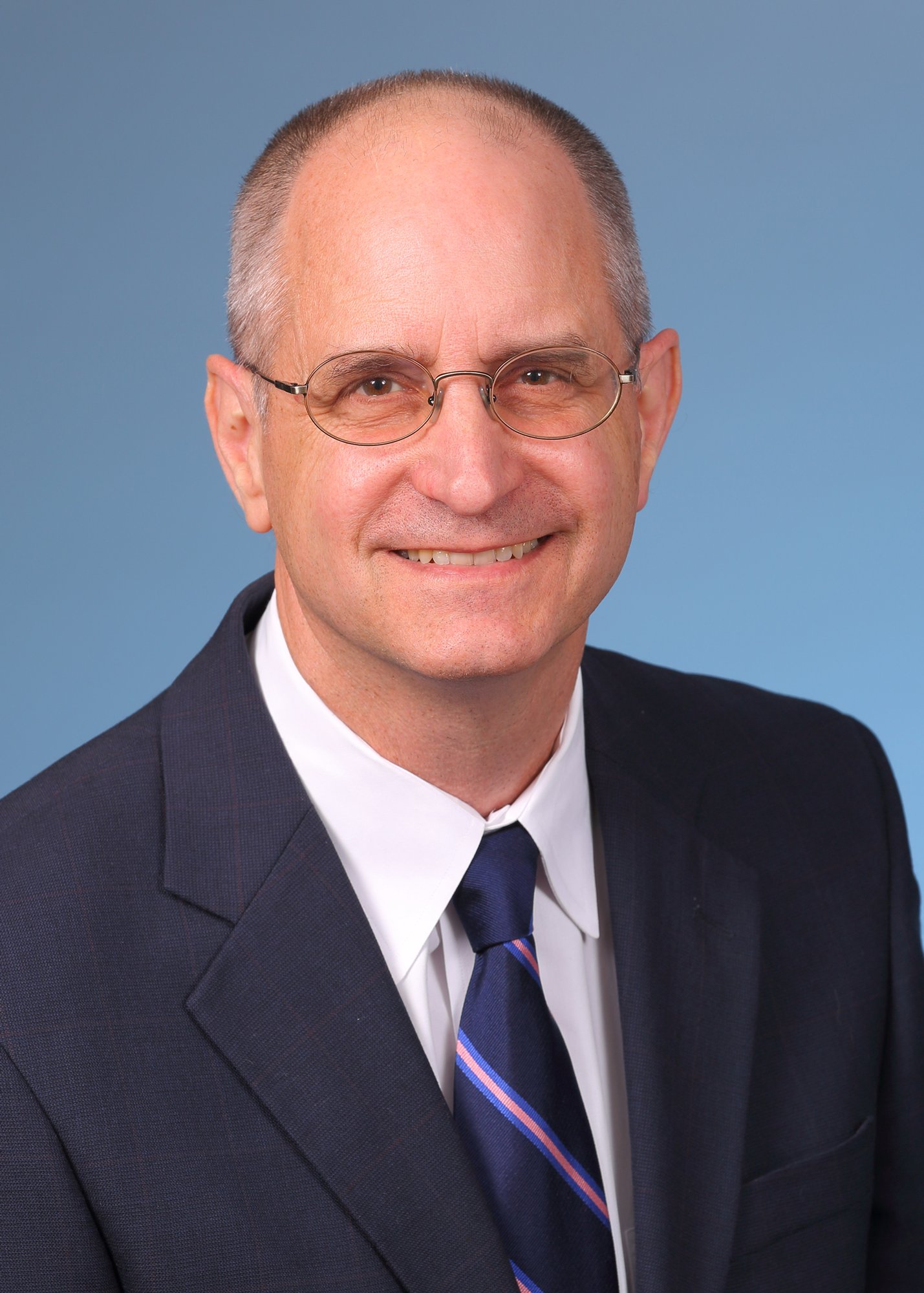 The theme for this newsletter is Outreach and Volunteerism. Outreach and volunteerism have always been an important part of BSCES. Our organization would not exist without the voluntary help provided by many of our members. Our members participate in numerous outreach activities such as the Future City and Model Bridge Competitions that help promote careers that require science, technology, engineering, and math (STEM) knowledge to K-12 students. Our Younger Member Group (YMG) members have a long history of volunteering and community service. In April, YMG members participated in a cleanup of the Charles River Esplanade for Earth Day. Please see the article entitled YMG's Commitment to Community Service by John Brooks from HNTB, who is chair of YMG, for more information.
I would like to encourage all our members to volunteer with BSCES and other organizations. I know it can be difficult to find the time. But based on my own experience and comments from friends and colleagues, it is an enriching experience. I am sure you will get more out of it than you put in.
I recommend you look at the excellent articles about a site visit to MASSDOT's District Three Headquarters and volunteerism and philanthropy at SGH. Our featured group is the Younger Member Group. John Brooks has also authored an article about the other activities of this group.
Lastly, please save the date for our 174th Annual BSCES Awards Dinner scheduled for Thursday, June 29, 2023, in person at the Royal Sonesta Boston Hotel in Cambridge, MA. More details to come.