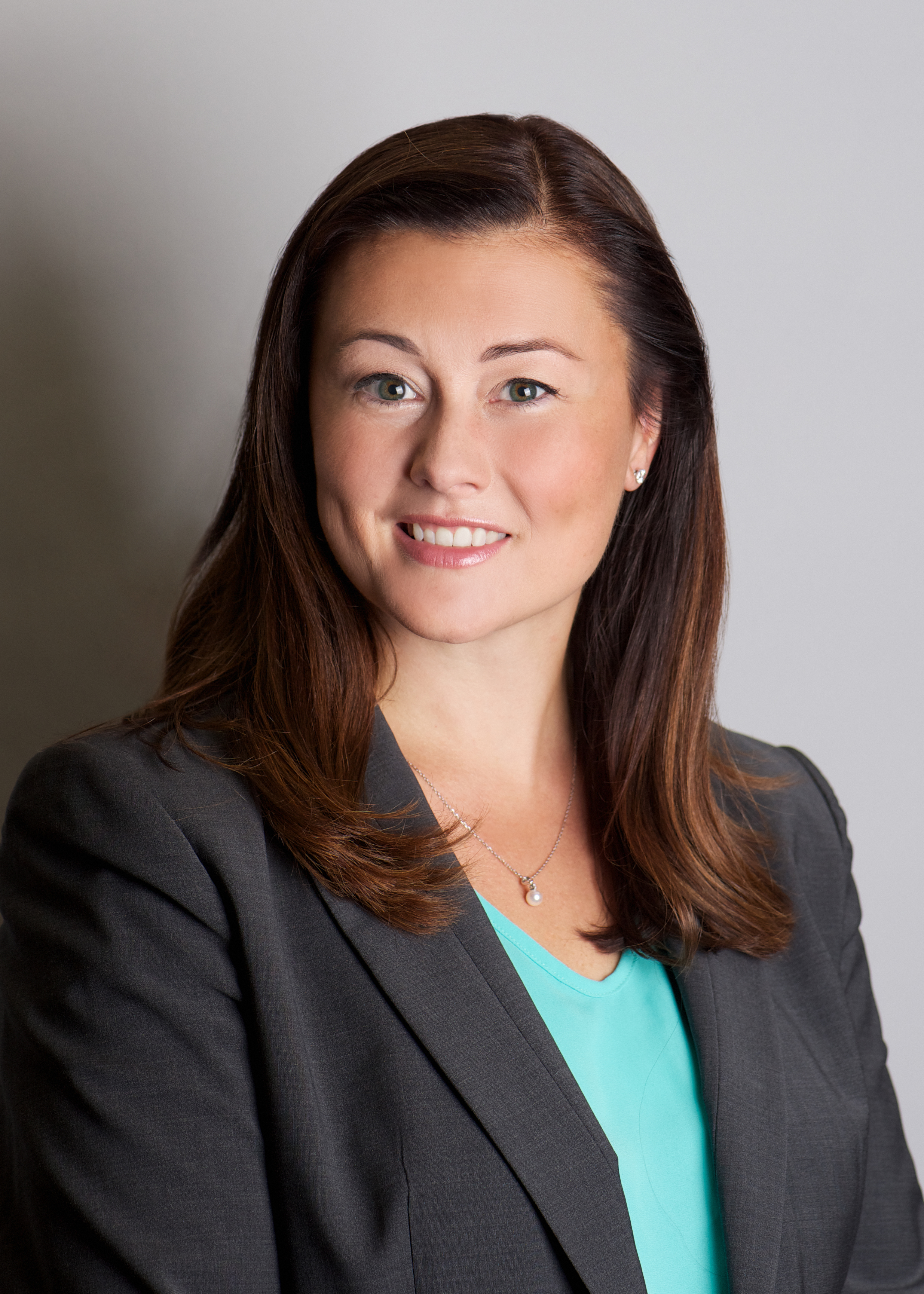 Various holidays this month acknowledge the burgeoning springtime. One of the most prominent is Earth Day, founded on April 22, 1970. During the more than half century since its inception, recognition of this celebration has grown in its effect and reach around the globe. The movement had humble beginnings in the United States, but through the work of volunteers and peace activists has expanded to a reported 100 million people taking action in 192 countries to honor Earth Day's 50th Anniversary in 2020.
The underlying subject of this month's newsletter is Outreach & Volunteerism. This theme is reflected in the lead article entitled "AECOM's BSCES Outreach," which was written by Kristina Hanes of AECOM. Additionally, I would like to recognize and thank AECOM for their support as a 2021-2022 BSCES Society Sponsor and the sponsor of this issue of BSCESNews. This issue's other featured articles include a celebration of one of the nation's oldest private technological universities and a spotlight of a BSCES Younger Member achieving recognition on the national ASCE stage. You will also learn about some exciting plans our Younger Member Group has for the rest of this year. If you have any questions, please do not hesitate to reach out to me at president@bsces.org or our YMG Chapter Chair Valerie Chia at ymg@bsces.org.
Lastly, please save-the-date for our 173rd Annual BSCES Awards dinner scheduled for Tuesday, June 21, 2022, in person (fingers crossed) at the Royal Sonesta Boston Hotel in Cambridge, Massachusetts. More details to come.