During the 172nd BSCES Annual Awards Dinner on June 17, 2021, the BSCES Board of Government was pleased to present the Section's highest award, BSCES Honorary Membership, to Christine Keville, FCMAA, NAC, of Keville Enterprises, Inc. and James R. Lambrechts, PE, of Wentworth Institute of Technology. Brief biographies of these two exceptional individuals who have made significant contributions to the civil engineering profession as well as the public good are presented below.
Christine Keville, FCMAA, NAC
President and Chief Executive Officer, Keville Enterprises, Inc.

Christine Keville was named a BSCES Honorary Member for her distinguished career as founder and leader of Keville Enterprises and supporter of numerous philanthropic and industry-affiliated organizations.
Christine earned her Bachelor's degree in Mathematics from North Adams State, her Master's degree in Construction Management from Northeastern University, and is a Massachusetts licensed Construction Supervisor. As the founder and incorporator of Keville Enterprises, she is accountable for the overall coordination, direction, and supervision of the firm's eight offices across the country.
Christine is involved in BSCES' Francis M. Keville Memorial Scholarship Fund and Dinner, in remembrance of her late father. She is also a supporter of numerous other organizations.
James R. Lambrechts, PE
Professor of Civil Engineering, Wentworth Institute of Technology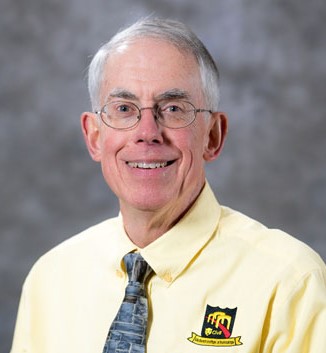 Jim Lambrechts, PE, was named a BSCES Honorary Member for his distinguished career as a geotechnical engineer, educator, and BSCES member volunteer.
Jim is a registered professional engineer with over 40 years of geotechnical engineering experience. He worked on the Orange Line in the 1970s and 1980s, and on the Big Dig in the 1990s. He was a vice president at Haley & Aldrich before becoming a professor of civil engineering at Wentworth Institute of Technology in 2005.
Jim was also named College Educator of the Year at the 2021 BSCES Awards Celebration. He was nominated for this honor by 31 Wentworth students, from graduating classes of 2007 to 2020. Jim is active in ASCE, faculty advisor to Wentworth Institute of Technology's ASCE student chapter, and he is currently lead instructor for BSCES' Professional Engineer Refresher Course, teaching classes in exam prep and geotechnical engineering.