In keeping with this month's theme of Outreach and Volunteerism, we'd like to shine the spotlight on one of the members of the BSCES Newsletter Editorial Board, Annahid Dastgheib-Beheshti, who was recently awarded as one of the prestigious 2022 New Faces of Civil Engineering by ASCE. Annahid, or Anna, as we've all come to know her, has been a valuable member of the Newsletter Editorial Board for the past few years, having contributed content to the monthly newsletters and serving as one of the go-to article reviewers (at least for this Editorial Board Chair).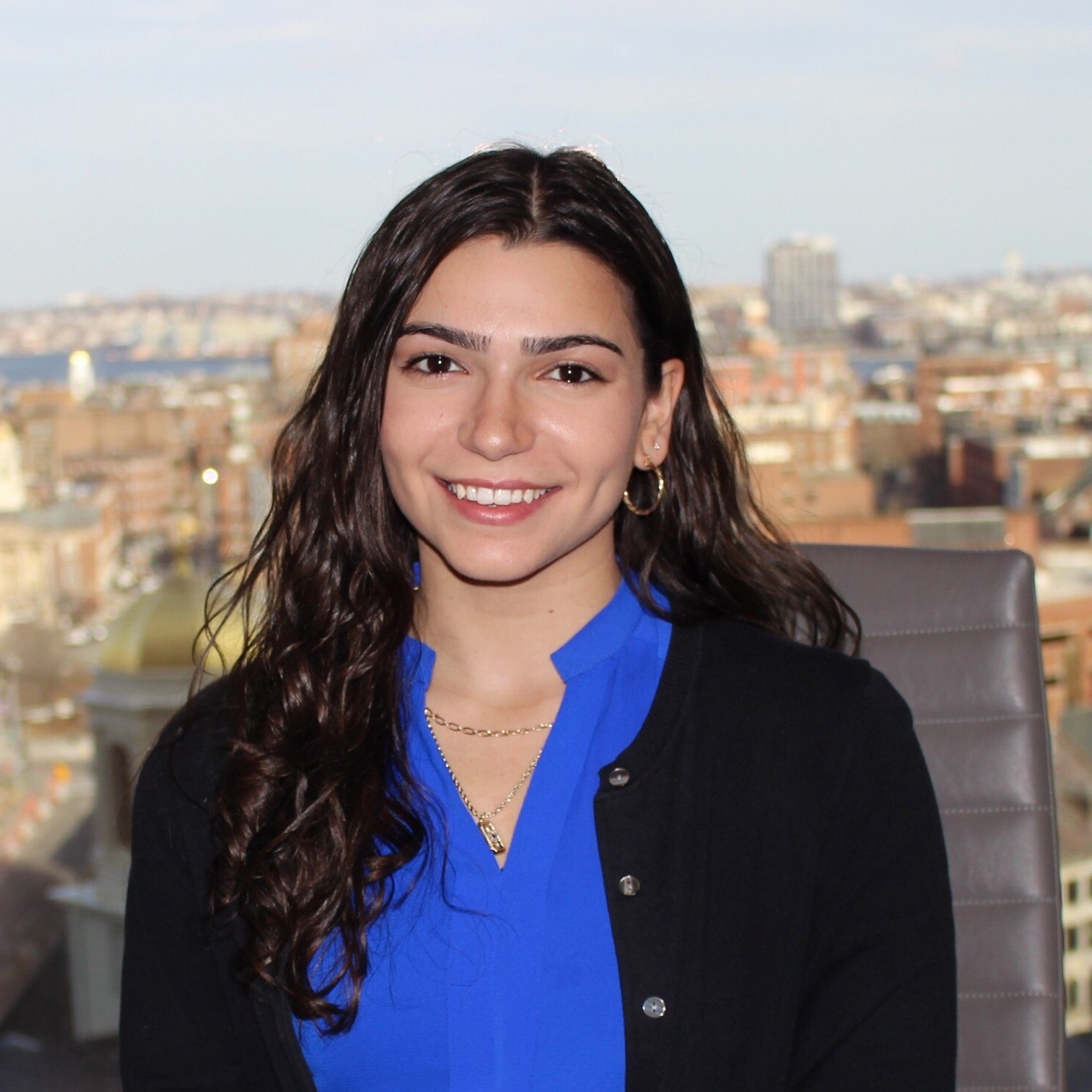 Anna Dastgheib-Beheshti
In addition to Anna's contributions on the Editorial Board, she's been a longtime member of the Younger Member Group (YMG), having been heavily involved in their Future City competitions, science fairs, and other outreach that YMG has performed over the years to high school and college students interested in STEM fields. Anna volunteers her time because she truly enjoys it!
Outside of working as a Senior Civil Engineer with Arup and volunteering with BSCES, she's an accomplished dancer. Anna is currently the co-captain of a Persian dance group called the Aftab Dance Group, which is based out of Boston. As co-captain she's responsible for choreographing routines, picking costumes, and managing a group of dancers who are also students and young professionals. The group tours all over New England throughout the year.
Thank you so much Anna and other engineers throughout BSCES for your volunteer contributions. These contributions are truly what helps our organization stand out within our profession and help to inspire the next generation of talented engineers who'll hold paramount the safety, health, and welfare of the public.
To read more about Anna's prestigious New Faces of Civil Engineering Award from ASCE please click here.