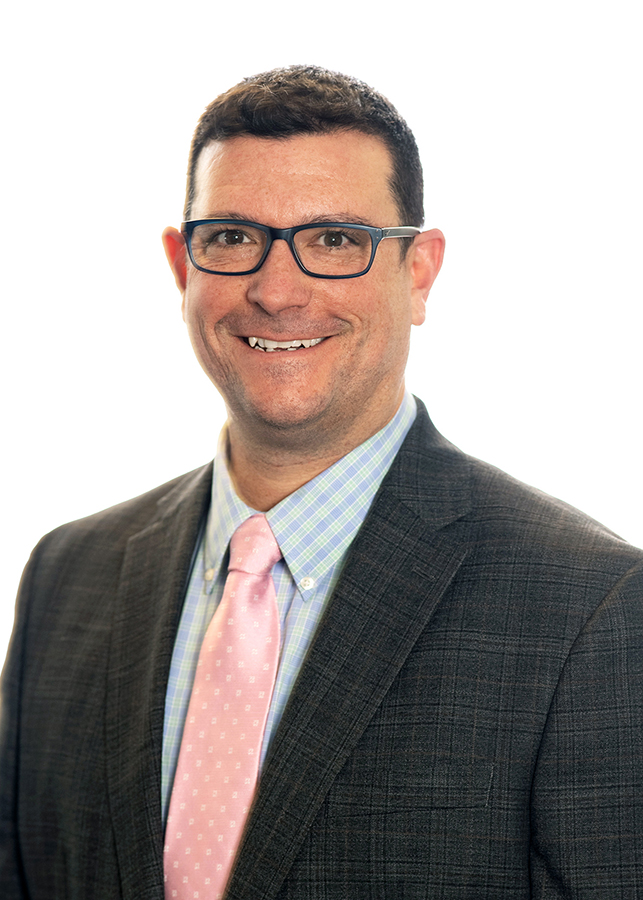 Nitsch Engineering is pleased to announce that Aaron Gallagher, PE, CFM, LEED AP, has been named the new chief operating officer (COO) of the company. Mr. Gallagher, who most recently served as the director of civil engineering at the company, remains a vice president.
As COO, Mr. Gallagher will oversee the activities of each of Nitsch's technical departments, including maintaining operational excellence, helping drive the strategic and marketing plans forward, helping mitigate risk, and working with department directors to improve existing procedures and controls. His approach will leverage the industry and business knowledge gained over the course of his 24 years in the civil engineering field, 18 of which have been spent at Nitsch.
Click here to learn more about Aaron.