October 29, 2021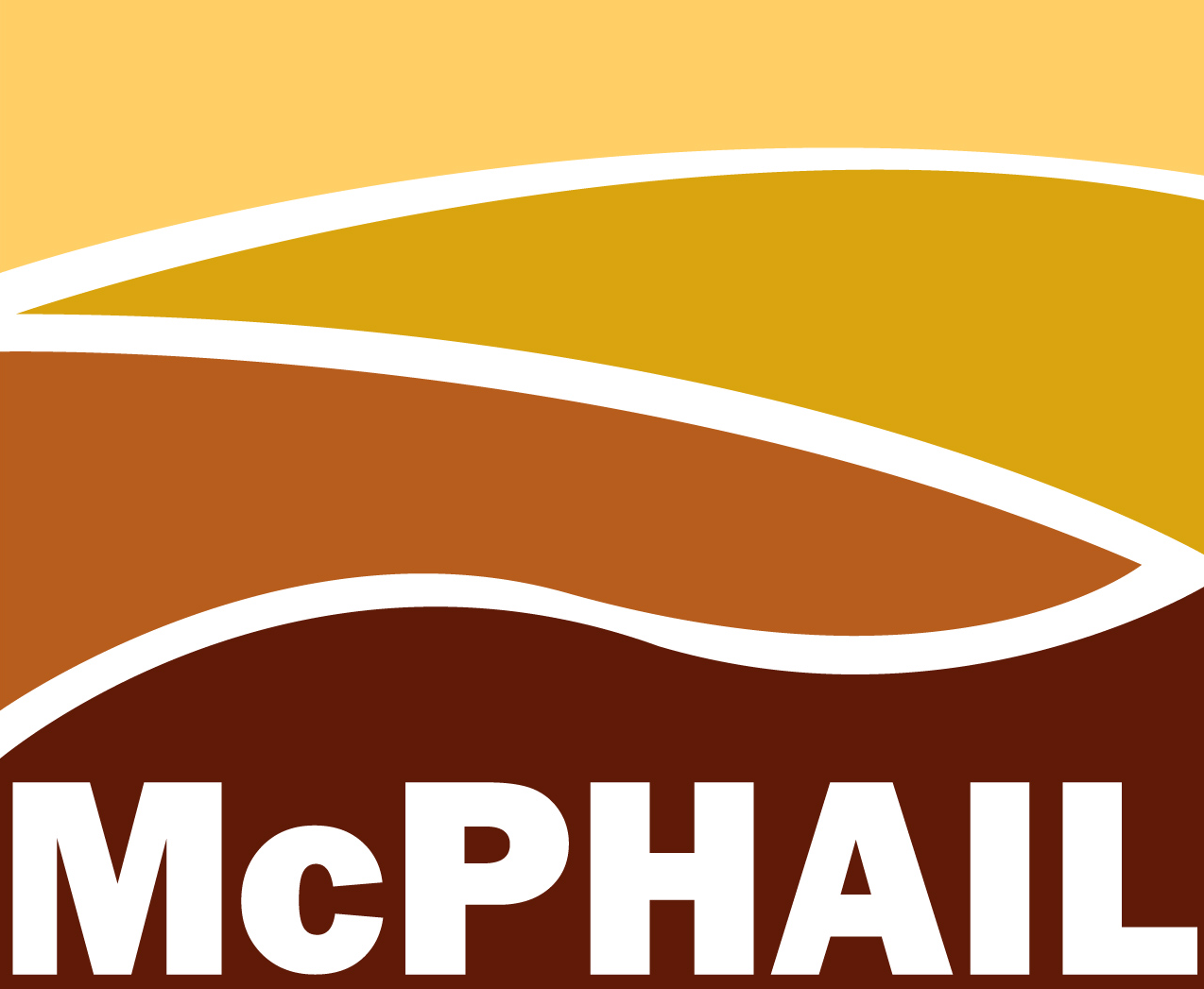 Overview
We are seeking a practical, highly motivated, mid-to senior level, technically talented engineer with strong multitasking and analytical abilities to join our team in our Cambridge, Massachusetts office. The complex glacial geology of the Boston-area provides numerous geotechnical challenges and we've been able to provide practical solutions to these challenges for our clients since 1976. As a geotechnical project manager, you would have a direct hand in managing a diverse variety of projects, which range in complexity from single-family residences to high-rise buildings with multiple below-grade levels, from start to finish. The ideal candidate will be a well-rounded individual who has observed and prepared recommendations for a variety of foundation types including footings, ground improvement techniques, piles, and/or slurry walls, and has experience in geotechnical analytical methods such as settlement and slope stability analysis, temporary earth support analysis and design, to name a few. Our office staff is currently working from both the home and in the office under a hybrid work model.
Responsibilities
Prepare project cost estimates and proposals.
Oversee subsurface exploration programs.
Oversee field engineering staff.
Mentor office engineering staff.
Make regular site visits to ongoing construction projects.
Perform geotechnical engineering analysis for foundation design, temporary earth support, slope stability, settlement, and other geotechnical challenges.
Prepare geotechnical-related engineering reports, specifications, and drawings.
Review contractor submittals.
Coordinate with the project team including the client, owner's project manager, architect, other engineers, and the contractor.
Qualifications
Bachelor's degree in civil engineering or related discipline.
Master's degree in geotechnical engineering or related discipline.
Minimum of eight (8) years of relevant geotechnical experience.
Minimum of four (4) years of project management experience.
Engineer-In-Training (EIT) certification required.
Professional Engineer licensure a plus otherwise ability to obtain Professional Engineer licensure within three (3) years.
Experience with geoenvironmental issues related to construction is a plus.
Strong technical writing and verbal communication skills, and analytical skills.
Current 10-hour OSHA Construction Industry Training and/or 40-hour HAZWOPER training is preferred but not required.
Computer Skills - Microsoft Office, Bluebeam, Adobe, Settle3, Slide2, LPILE, MathCAD.

Diverse Interest and Backgrounds
McPhail is made up of skiers and snowboarders, photographers and painters, hockey players and rock climbers, married people with kids and single people without kids, introverts and extroverts, and everything in between. Our people like to joke around, work hard, and socialize with one another during and outside of work. You won't be an employee number on a spreadsheet here; you'll be a person who will be welcomed and make friends.
Our people come from a wide variety of backgrounds whether it be race, color, age, sex, national origin, or basis of disability. The diverse background of our people makes McPhail stronger and we seek new employees that can further diversify our team. This diversity benefits both McPhail and our clients by fostering a close-knit community that encourages new thoughts and perspectives on old problems, leading to new and innovative solutions. If you share our values of diversity and inclusion, you'll be welcome at McPhail.
Compensation, Salary and Benefits
Compensation currently includes a competitive salary, a retirement plan with an unmatched 15% annual company contribution, a medical plan with premiums paid by the company, dental and vision coverage, flexible paid time off, a flexible work schedule, employee referral bonuses, and annual summer and winter company-wide outings.
Please learn more about us at our website: www.mcphailgeo.com
If interested, please e-mail your resume and other relevant information to: careers@mcphailgeo.com